Connect with Sustainable Community
on the Central Coast
---
Think you might like to live here?
Get in touch right away to find out more - the last Stage 2 blocks are going fast!
---
Have you been dreaming of a place like this? Don't miss your chance! There are only a few of the 40 x Stage 2 lots left.
Our community is made up of ~180 interesting and diverse people ranging from newborn to late 70s.
---
First Ever Ecovillage Experience Weekend 4-6 March 2022! Talks, workshops, accommodation and meals included.
---
The Narara Ecovillage is located on the beautiful Central Coast, just over an hour north of Sydney. Nestled in the bush and not far from pristine beaches, the Ecovillage is located just off the freeway to the city, minutes from modern conveniences and the train station, yet surrounded by magical Strickland State Forest.
---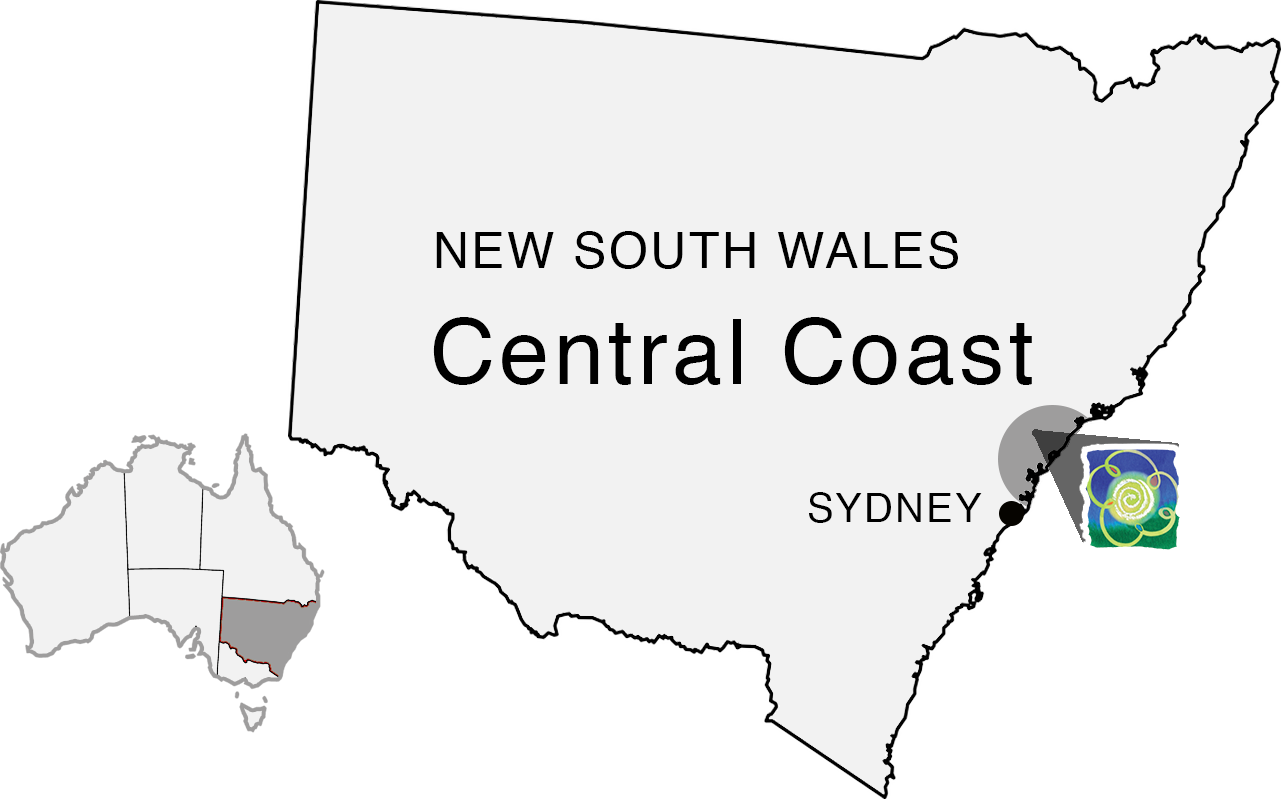 We acknowledge the traditional custodians of this land and recognise their continuing connection to the land and waters.